We all know how much adolescence love to post and share pictures on Instagram whether it be selfies, lunch or dinner. Sometimes we even criticize them for not paying attention to much of anything else, but can it actually be a positive thing for adolescents in at least some way?
According to a recent study at the University of Leuven, researchers have found that adolescent's use of Instagram can indeed strengthen the friendships between them. Between 2013 and 2014, a large-scale longitudinal study was launched to investigate the relationship between social network use and well being of Flemish adolescents. The participating adolescents would fill out surveys every 6 months that would ask them about their use of social network platforms such as Facebook, Instagram, Snapchat, and their well-being.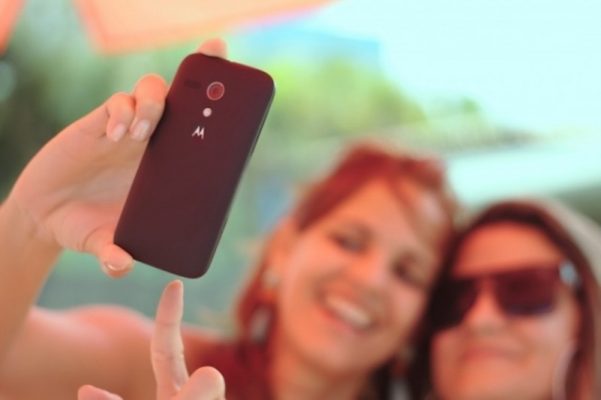 One of the factors they were testing for was closeness to friends. This was measured by asking about the perception of the student that he or she was appreciated/loved by their friends. What the researchers were able to find was that there was a relationship between Instagram use and the lower levels of depression.
There are other studies that look into the impact of using Facebook with regard to well-being or others that look for relationships between Instagram use and mental health of participants. However, this study is the first to connect social network use to well-being and then again to closeness to friends.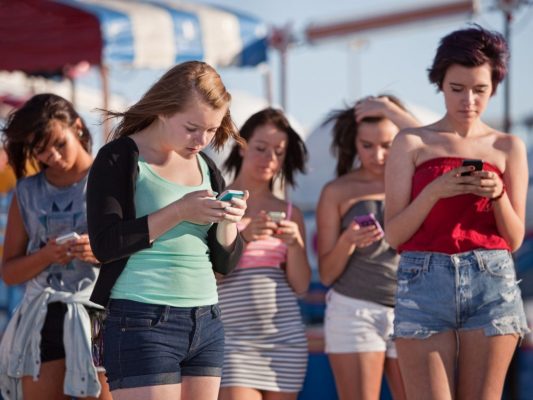 This area of research is of particular importance to scientists at the moment. As rates of depression are increasing, so too does the amount of social media use among adolescents.  With insights such as the aforementioned one, researchers are able to glean valuable information from the data that can help to combat these issues in the future. This research is also helpful from the perspective of the social media platform. There can be quite a lot said about how harmful it can be, and it is always necessary to look at both sides to make an informed conclusion.