After going through a near-death experience, Mazzi Dumato, who is originally from Damascus, Syria, decided to turn his life around completely. Mazzi grew up in Dubai and Brazil, and earned a pretty penny through web design, property companies, and marketing. He accumulated several millions and was living a lavish, playboy lifestyle that included partying on yachts on a regular basis. Once he purchased a Ferrari, Dumato said: "I bought a Ferrari and I thought I had achieved everything I wanted to achieve."
However, one crazy day, everything changed for Dumato. In his own words:
"I started partying and two weeks later I got into a car accident and I was in a five-car pileup. I fell asleep and ended up under a pickup truck. That morning in jail the first person I met there was someone that I knew 15 years ago. He was the father of one of my good friends in high school. I remember I always looked up to him as he had five cars and was a big businessman in Dubai. This guy arranged for me to have a mattress and a pillow and I remember I sat on that and thought this is all I have right now. I wasn't that big shot Mazzi that I thought I was the whole time. It was an incredible realization."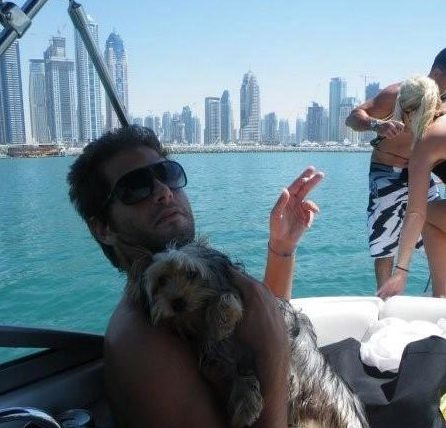 Dumato felt that he could not continue life in the same way anymore. He left Dubai and moved to Brazil, where, one night out, he overheard a woman speaking about volunteering in Africa. "She was volunteering in the Congo shortly after she had come out of hospital for leukemia. She decided that she was going to go and help people. She volunteered at the UN and they sent her to the Congo where she spent a year and could have relapsed at any time. I met this woman just after she had come back and she's now my wife."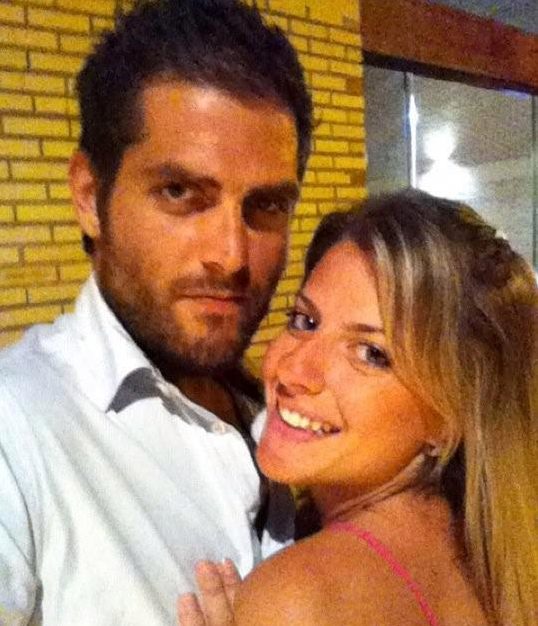 Milena inspired Dumato to dedicate his life to helping others rather than spending all of his time partying. Sadly, Milena was soon after diagnosed with breast cancer. Dumato immediately decided to help her get the care she needs, and spent around $700,000 on treatments, including alternative treatments. After hearing that the doctor who treated Milena was planning to open a cancer prevention center. Dumato bought the land, saying that:
"I bought the land and my deal was that 50 per cent of the cancer prevention centre's income would go to providing the service for free to people who couldn't afford the treatments. Our cancer prevention centre will be ready by the end of 2017. We have the healing centre which is already operational. We bought a house next to a leukemia hospital in Curitiba where my wife was treated. We've put in 32 beds and we will provide breakfast, lunch and dinner for family members of hospital patients."
Dumato has decided to spend the rest of his life to help improve healthcare in Brazil and the rest of South America. His story is truly inspiring!